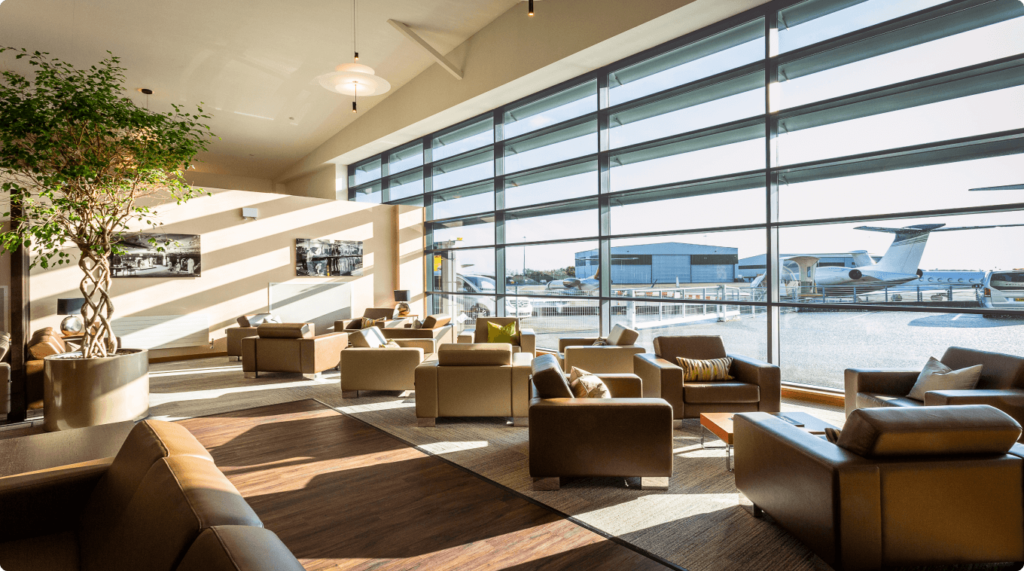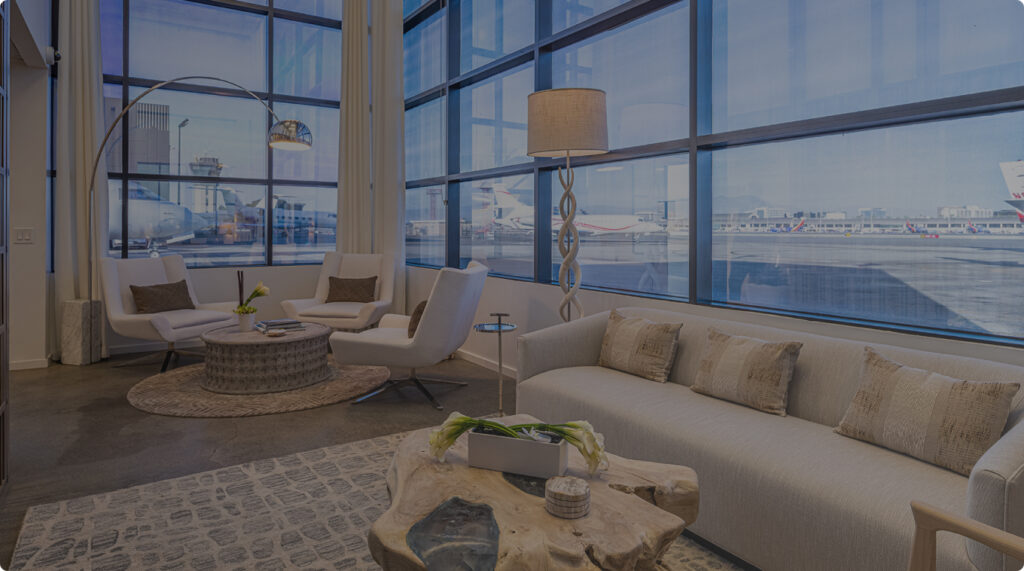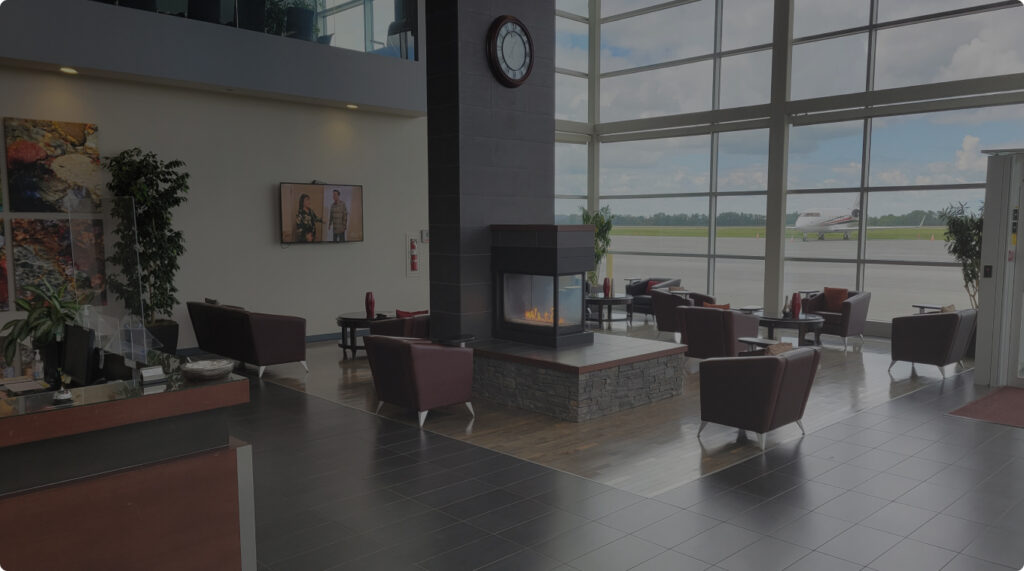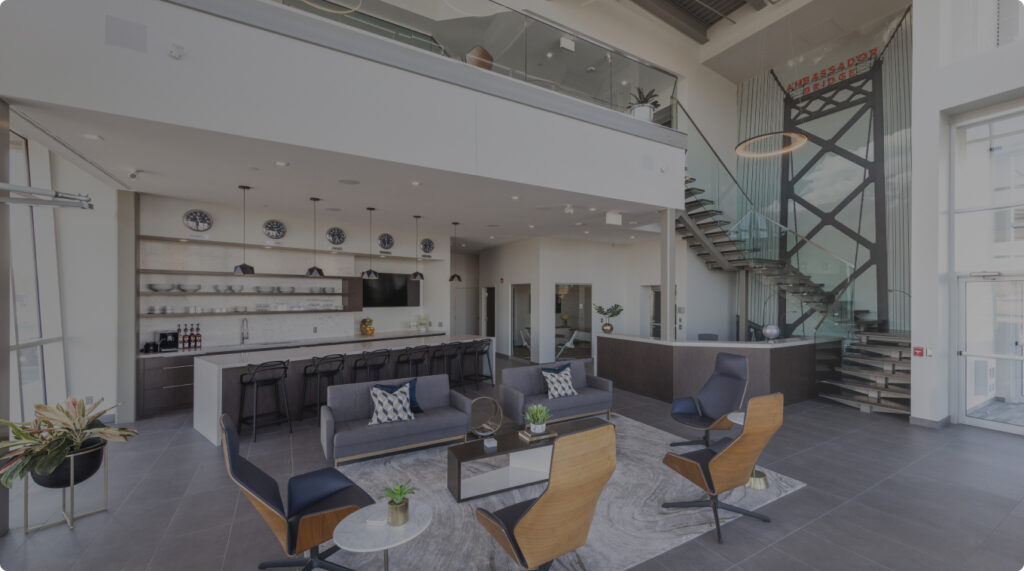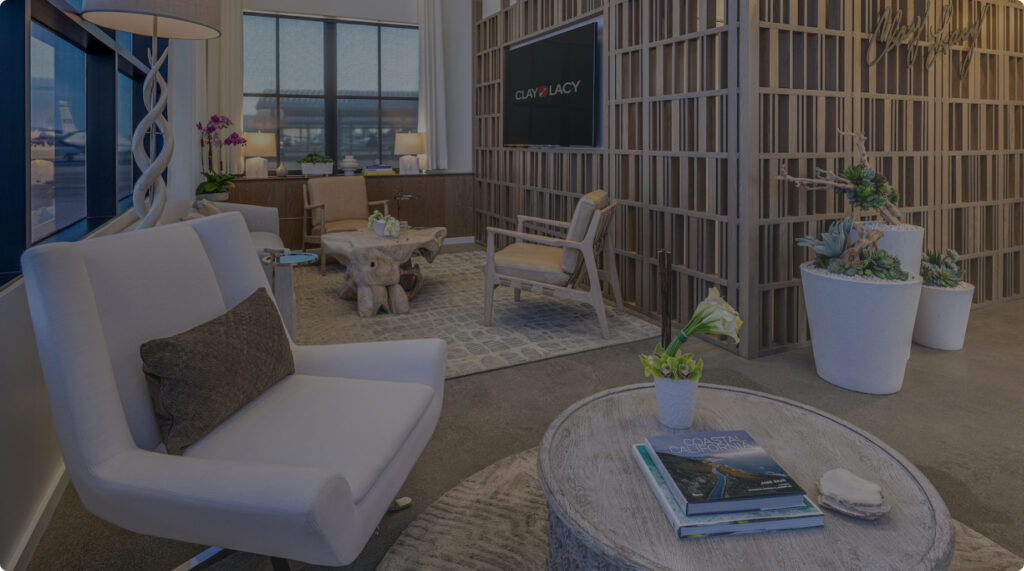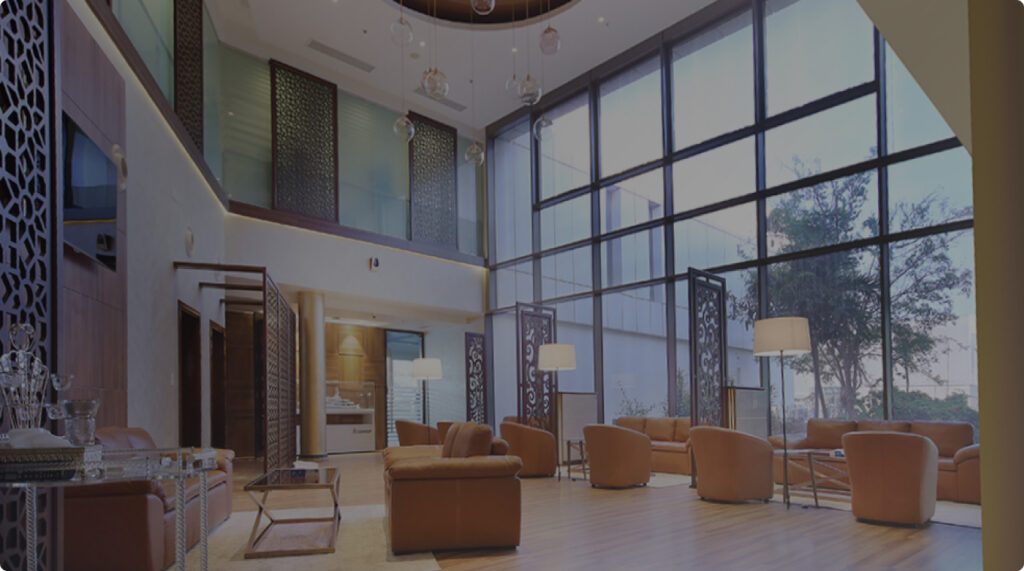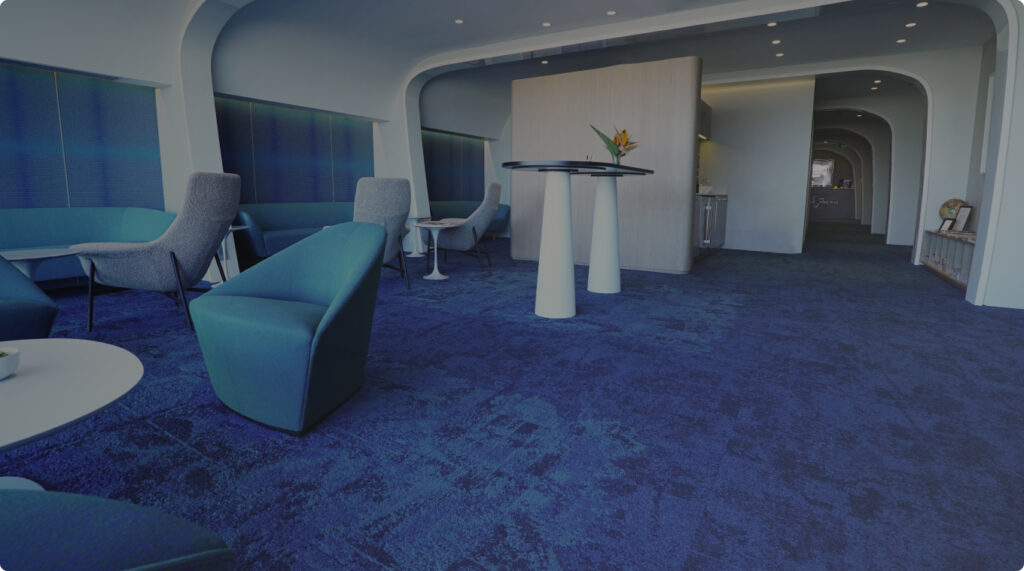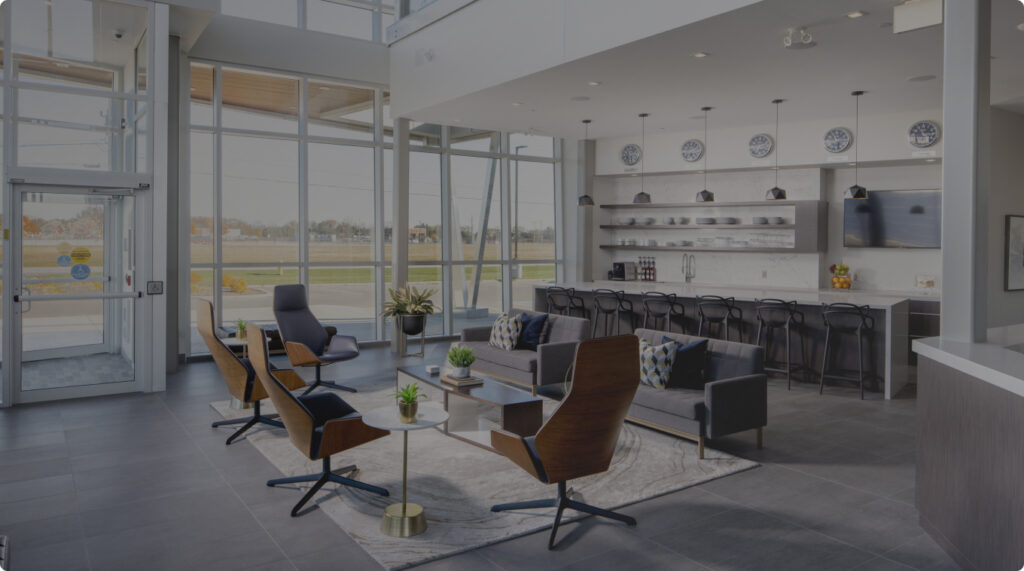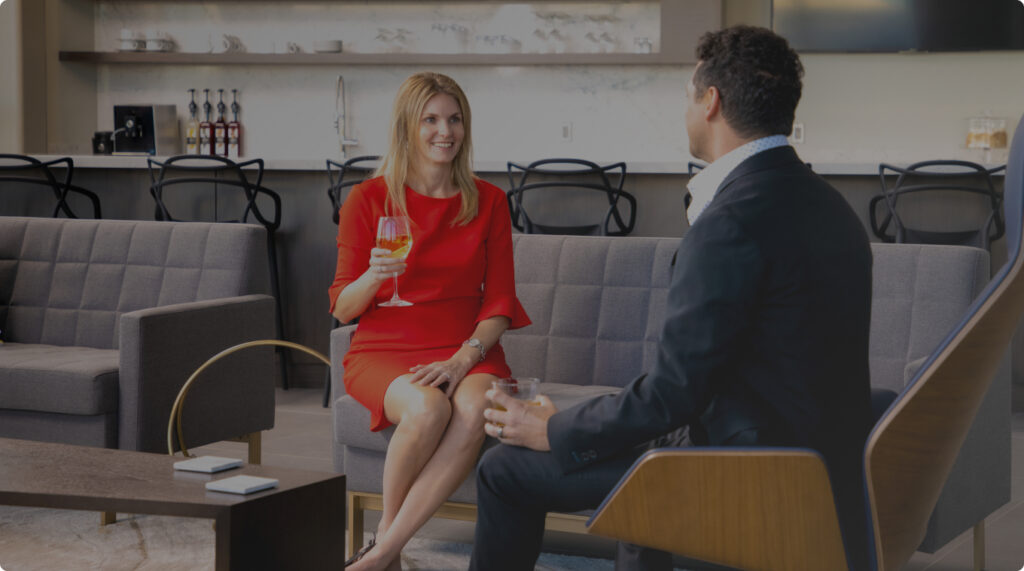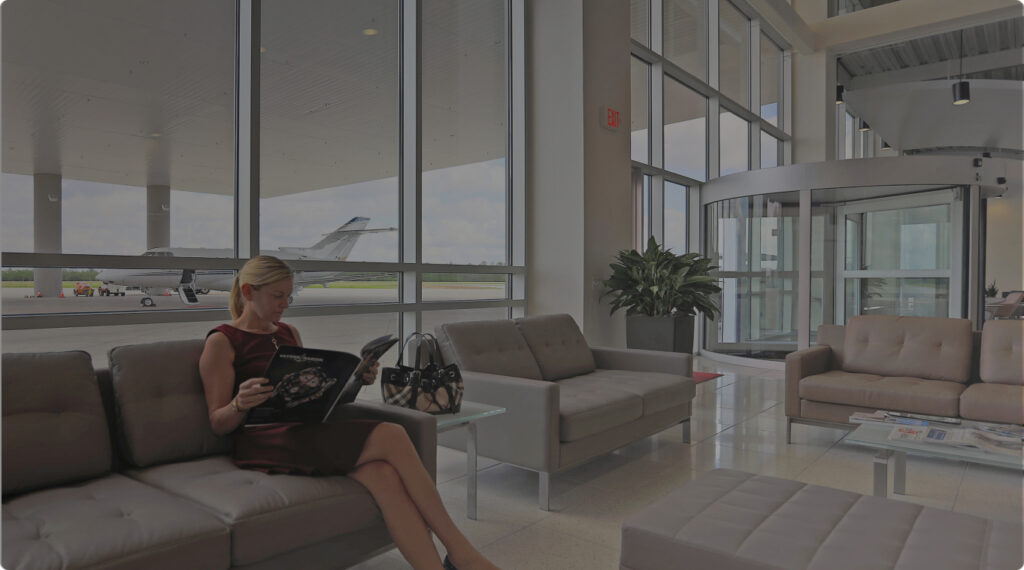 Air Elite in every way
The global FBO network curated for elite service
Sorry, but nothing matched your search terms.
You've arrived.
Now, where do you want to go?
WHERE WE OPERATE
Experience a higher standard of landing
With 80+ global locations curated for elite service, you can arrive no matter where you land.
Enjoy a consistent experience that spans nine regions:
Sorry, but nothing matched your search terms.
Anyone flying to an Air Elite location can feel certain they'll have a great trip, with confidence that our global network has responsive and well-trained staff dedicated to efficient, exceptional service.
Our iconic, unique locations are committed to the Air Elite principles of expert and thoughtful team members, passionate service, and reliable, timely communication. This promise ensures every person we serve receives a high-quality, safe, and consistent experience that adapts to their changing needs and satisfies their expectations.
Because at Air Elite, we hold ourselves to a higher standard of delivering elite experiences.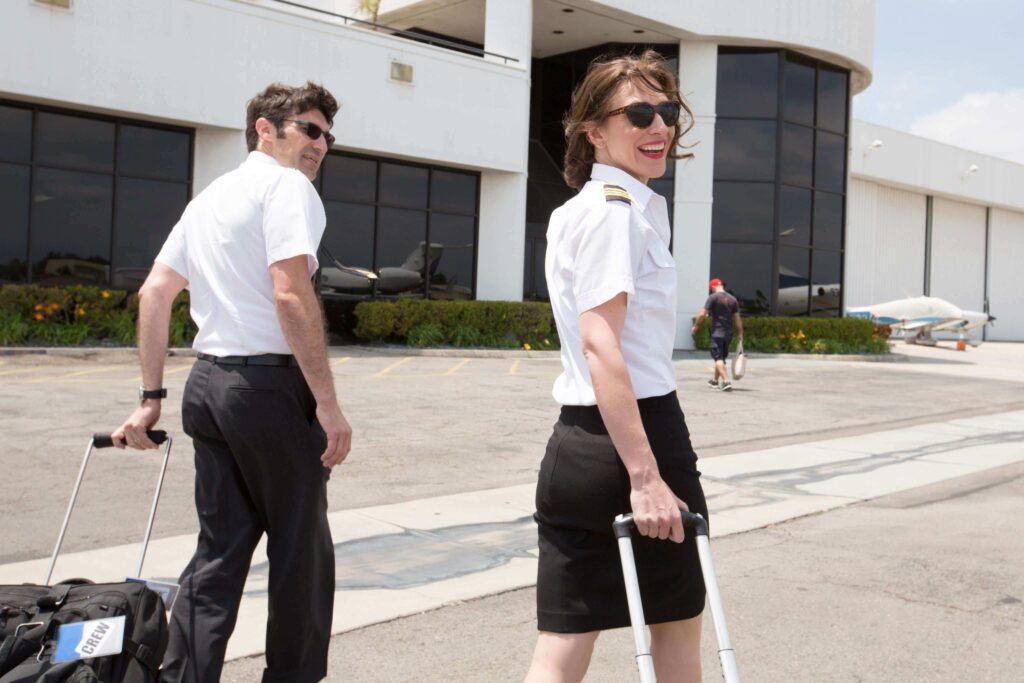 There's more to where you Go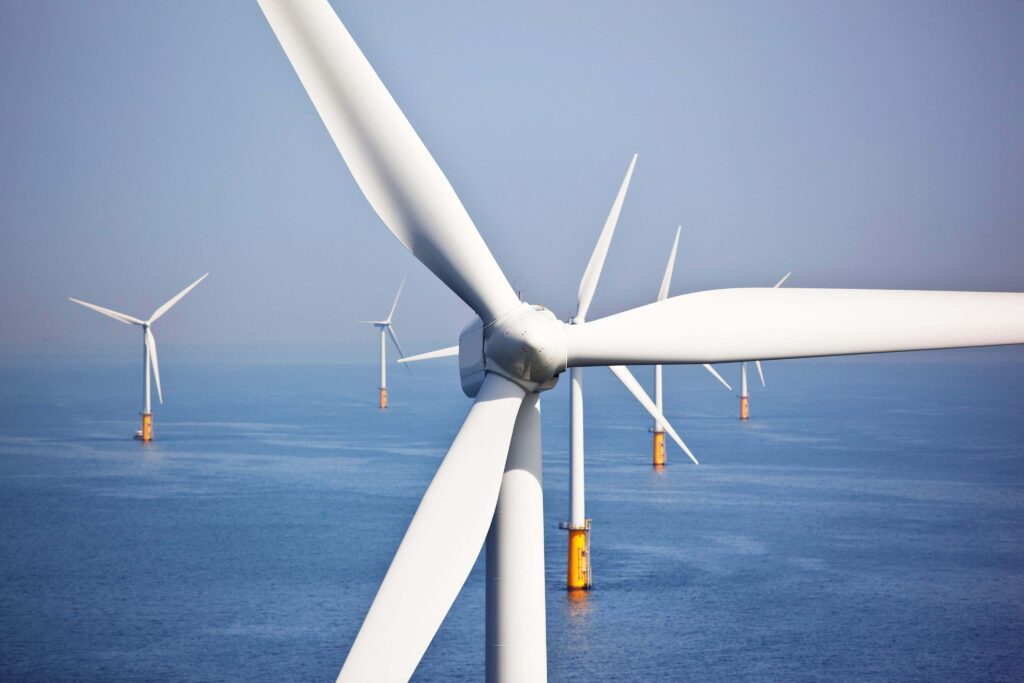 Sustainability
Air Elite locations are dedicated to helping the aviation industry's goal of reaching net-zero.
World fuel network
As part of World Fuel Services, Air Elite offers easy access to all that World Fuel has to offer, including the largest suite of products and services and an elite level of the World Rewards loyalty program. This worldwide network ensures you're covered no matter where you fly.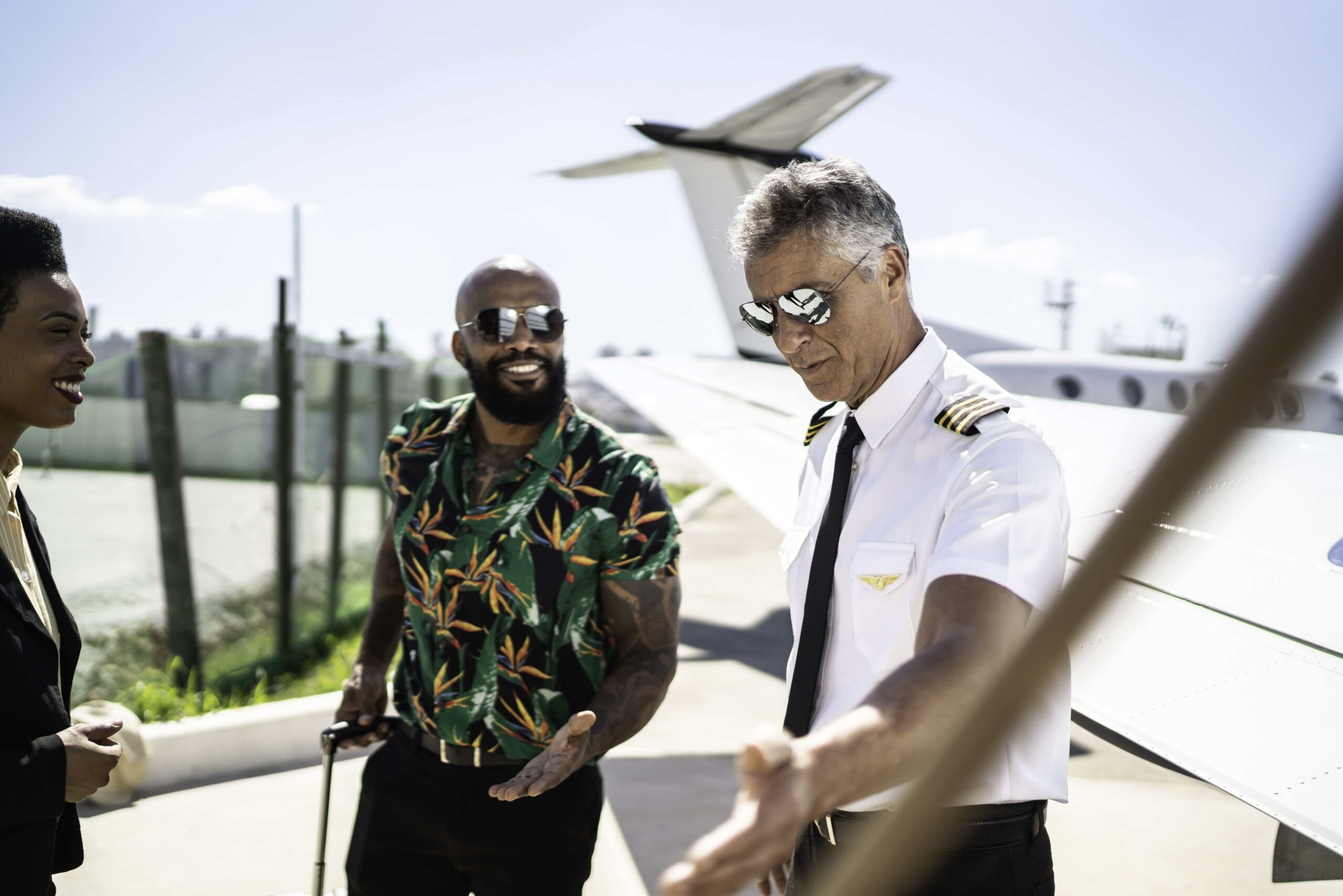 Location finder
Sorry, but nothing matched your search terms.