Higher Standards That Last
World Fuel Services has the unique capability to help you realize your path to net zero. Through World Kinect Energy Services, our sustainability brand, we can help you no matter where you are in your journey. Our sustainability solutions promote energy and cost savings and reduce your carbon footprint.
We applaud the decision of Air Elite's leadership to pursue carbon neutrality. With our solutions, we are in the position to help network members easily achieve their carbon reduction goals.
With our first Sustainable Aviation Fuel shipments in 2014 to the addition of selling fuel bundled with offsets in our FBO software, World Fuel Services has and will continue to commit our resources to create a more sustainable future for our customers and the aviation industry.

Steve Drzymalla
Senior Vice President | Business Aviation Bulk Fuel, World Fuel Services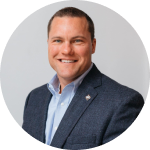 Sustainability Report
Learn more about efforts to promote energy and cost savings, preserve our carbon strategy, and lessen our environmental impact.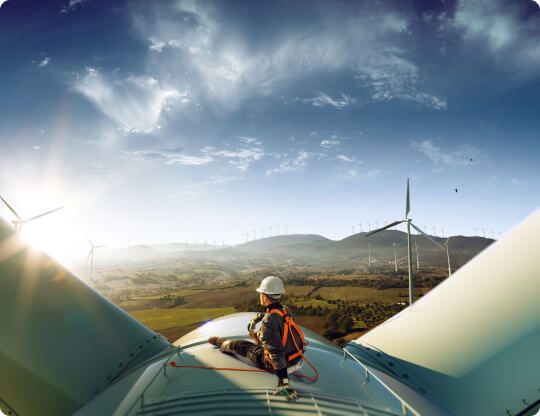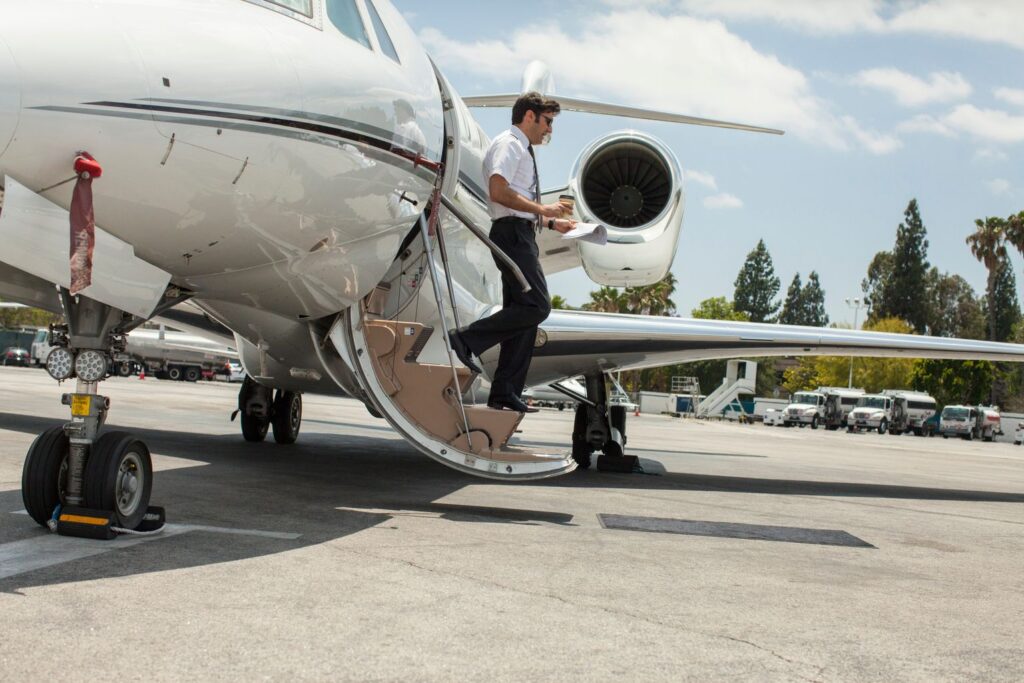 WORLD FUEL NETWORK
We're enriched by the breadth of the World Fuel Services network you already know and trust.